Tuesday, 03 December 2019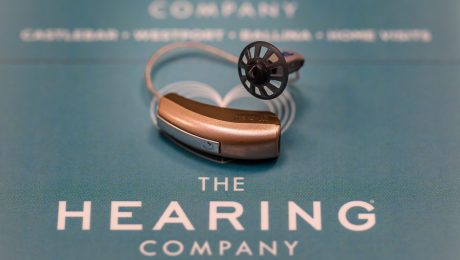 Purchasing a hearing aid is a big deal, both in terms of the difference it can make to your life and relationships, but also due to the investment you make in your preferred hearing device.
Despite the complex science behind your ear health and the technology required to restore hearing loss, people are not expected to have an in-depth knowledge of audiology services prior to their hearing assessment or hearing aid purchase. Consequently, when asked to select a hearing aid, most people have to trust their gut instinct and the little information they have at hand.
If you are considering the purchase of a hearing aid, it is important to understand:
Sometimes it's not about the money
The qualification held by your audiologist, the quality of your hearing test and the degree of diagnostic testing conducted are just some of the factors you should consider when selecting a partner for your hearing health. These should take initial precedence over cost when considering a hearing aid provider.